Vindication Archive Edition Kickstarter + Sleeves
Kód:
701
Detailní popis produktu
Product description
Vindication®, our original baby, has exceeded our wildest dreams by every imaginable metric. We couldn't be more excited and proud of the community it has formed, and of the upcoming big-box edition that celebrates that community by collecting every last one of the game's multitude of expansions, modules, and promo materials. This edition is currently in production and is expected to ship sometime later this year. While we aren't fully ruling out future print runs of this game, it is likely that this is to be our final printing for quite some time, possibly forever. If you're Vindication curious, now is the time.
For more information on Vindication, scroll down to the More Info section below!
The Archive of the Ancients edition of Vindication includes the following previously existing content:
Vindication
Vindication: Leaders & Alliances
Vindication: Chronicles
Vindication: Villages & Hamlets Module Collection
Vindication: Odyssey Module (from the Odyssey World Box)
Community Promo Pack (2021)
Wintertide Promo Pack (2020)
Community Promo Pack (2019)
OG Promo Pack (2018)
BGR Promo Pair (2021)
Man Vs Meeple Promo Pair (2020)
The Dice Tower Promo Pair (2019)
Board Game Spotlight Promo Pair (2019)
Metal Threshold Medallions
OG Boulder Hulk Promotional Miniature
Boulder Hulk Awakened Promotional Miniature
In addition, the Archive of the Ancients edition introduces loads of new quality-of-life content, including a huge box that holds darn near everything and has room for future content as well. The Archive introduces:
Single box storage solution — holds everything ever made (except the neoprene board)
Unified rulebook — all expansion and module content collected in a single master rulebook
Brand new Gametrayz storage system for all released content
Expanded, colored, personal player trays with room for all expansion content
Illustrated card boxes
Card dividers, each with various orientations for maximum customization
5 new action trackers in dual-layered 3mm blackcore with thick wooden discs
The Archive edition fits in kallax shelving and has plenty of space for sleeved cards.
The only things the Archive does not come with are the neoprene mat and card sleeves.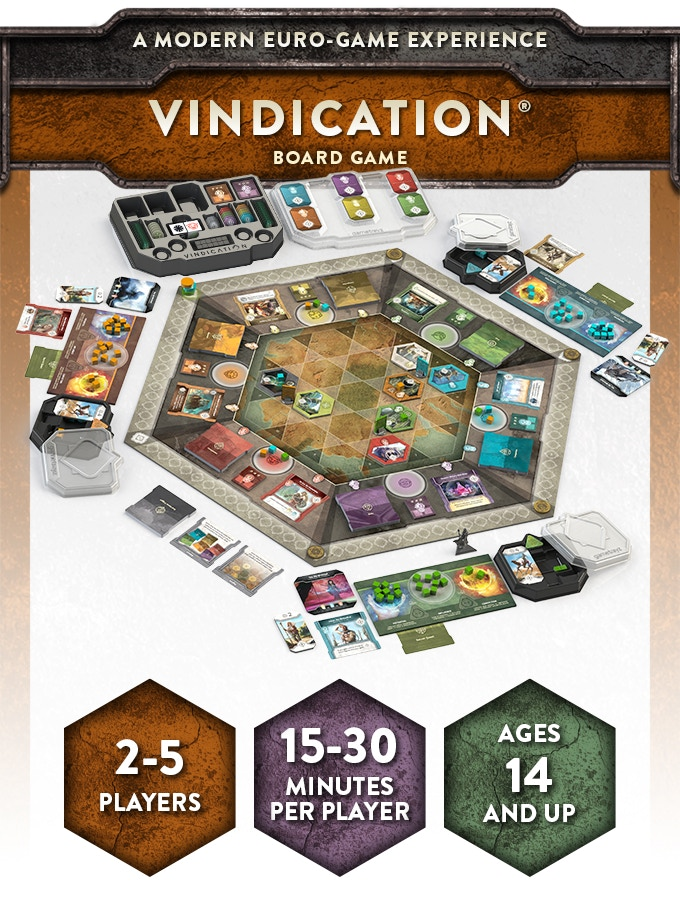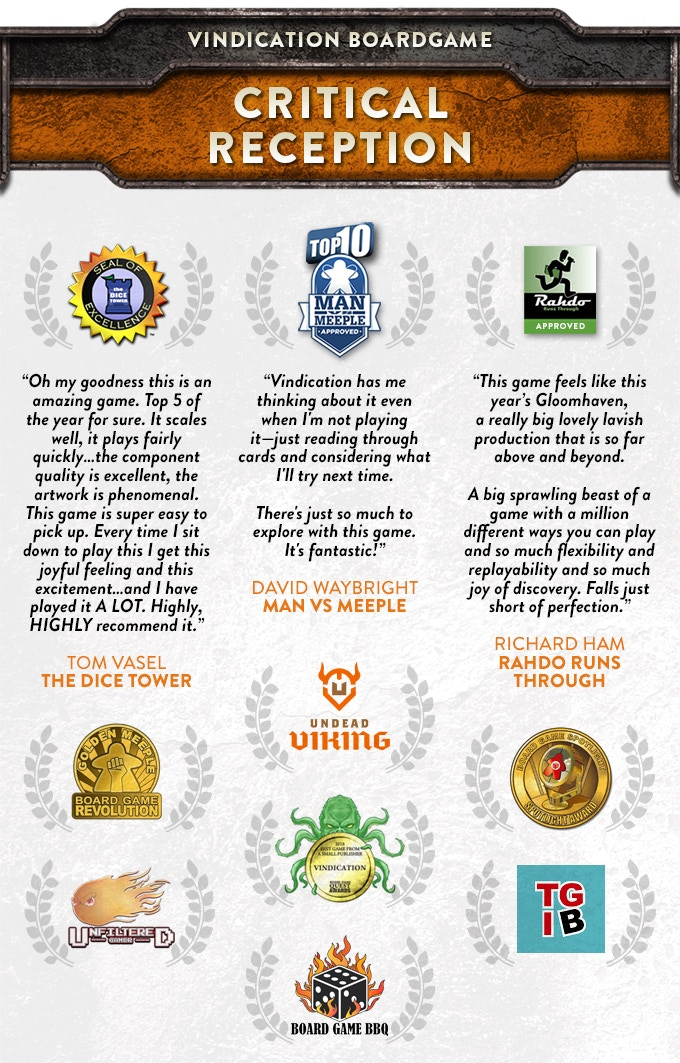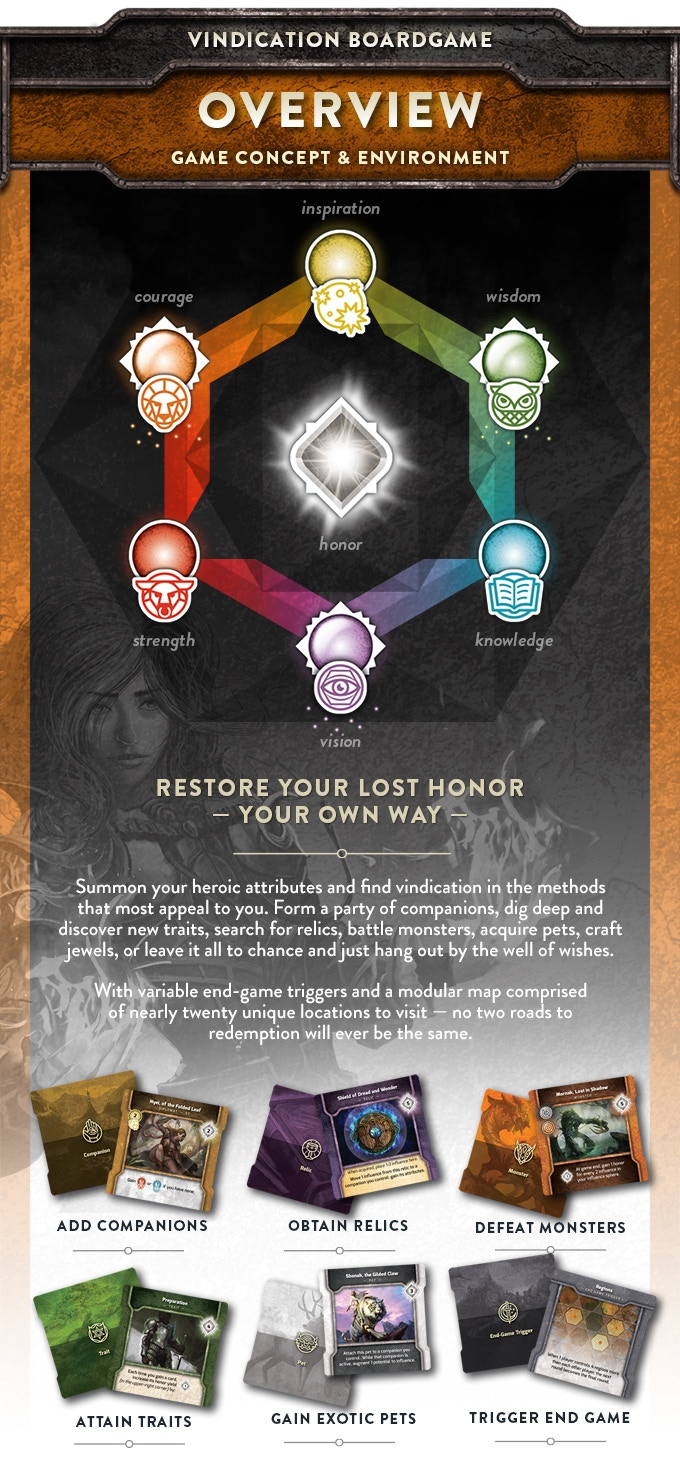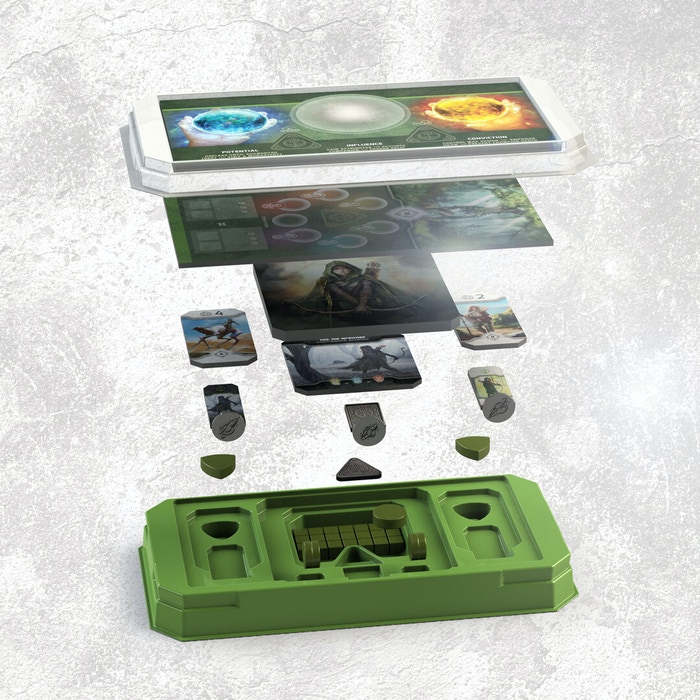 Doplňkové parametry
Kategorie

:

Předprodej
Záruka

:

2 roky
Hmotnost

:

8 kg